Create and embed your Instagram feeds in seconds with Spotlight PRO 
Build credibility and create connections through the power of Instagram​
PRO - 1 site
For bloggers, creators & small businesses
PRO - 3 sites
For power users with multiple sites
PRO - 20 sites
For freelancers and agencies
Spotlight PRO features, updates and support require an active license and subscription. You may cancel or upgrade at any time. Multisite networks require a license key per site on the network. All purchases are subject to our Terms and Privacy Policy.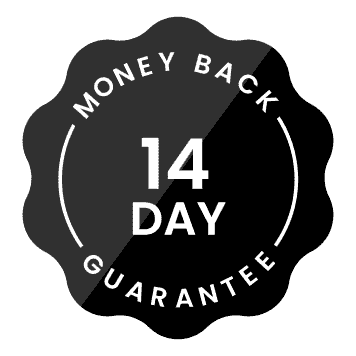 100% risk-free 14-day money-back guarantee
Spotlight PRO and Spotlight PRO Lifetime both offer a 14-day money-back guarantee once a purchase is made. If Spotlight doesn't match your expectations, request a full refund within 14 days from when the purchase is made.
Trusted by thousands of amazing people and brands all around the world.
A word from our customers
Shining a light on what our customers have to say about Spotlight PRO.
Frequently asked questions
Ready to get started with PRO?